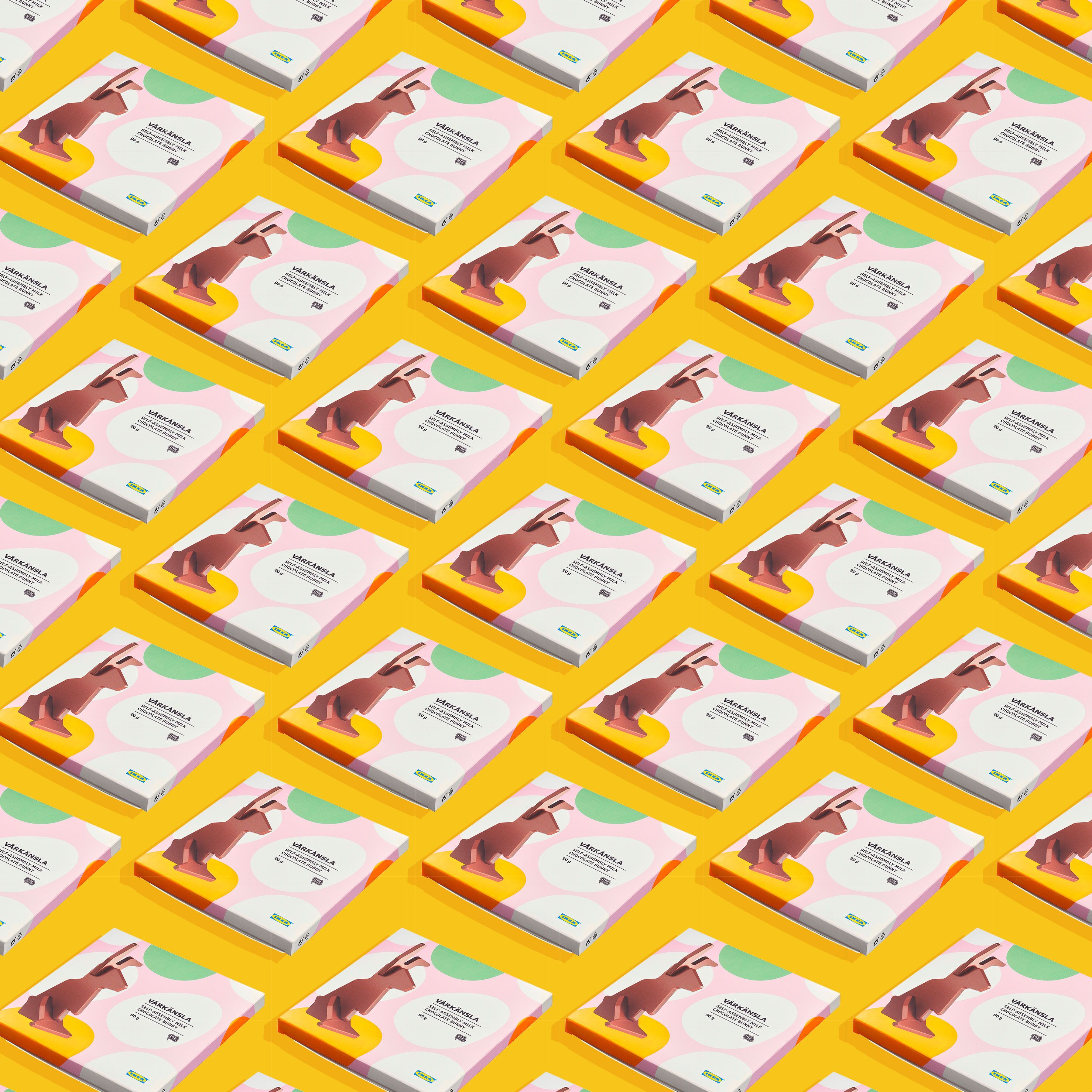 If you've never been to an IKEA…stop what you're doing, get in the car, and go right now. Please tell me, once you get back from heaven, how it was.
I would say "in all seriousness, let's continue" but today's post is humorous and short. IKEA has come out, in true IKEA fashion, with a build-it-yourself chocolate bunny for this upcoming Easter.
I've been to several IKEAs throughout the States, and they never fail to make me happy. It's the greatest place for semi-romantic 500 Days of Summer dates, quick snacks (hello $1 ice cream cones), and the chance to blow your next paycheck on things you never knew you needed.
Now, why am I writing – more like gushing – about this Swedish brand today? Merely because I have become an expert at IKEA instructions and furniture building (which is a true talent might I add), and I found this chocolate bunny to be especially amusing.
I think brands these days tend to take themselves too seriously (people too, but that's another topic). It's refreshing to see a company, especially one as large as IKEA, poke fun at themselves. In their advertisement launch they said, "It's easily assembled, only three parts. And when you're finished playing, we bet you'll enjoy eating it, too."
I know this post is short. But hey, so is life. Eat that chocolate. Wow, I'm hilarious.